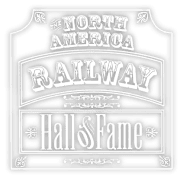 The North America Railway Hall of Fame is the main part of the cultural space at the Canada Southern Station
Built in 1871–1873, the Station has been a prominent landmark of the city of St. Thomas for over a century.
Proud Heritage
Our History
The North America Railway Hall of Fame is a non-profit charitable organization housed in the recently restored Canada Southern Railway Station in St.Thomas, Ontario. Once known as the Railway Capital of Canada, St.Thomas is rich with historical significance for both the locals as well as the country of Canada and North America as a whole.

The Hall of Fame was founded in 1996 to maintain, preserve, and honour this railway history through the induction into the Hall of Fame of people, events, structures, railway art forms, rolling stock, technical innovations, railway workers and trains, and inventions in the railway industry. Induction ceremonies have taken place every few years, starting in 1999.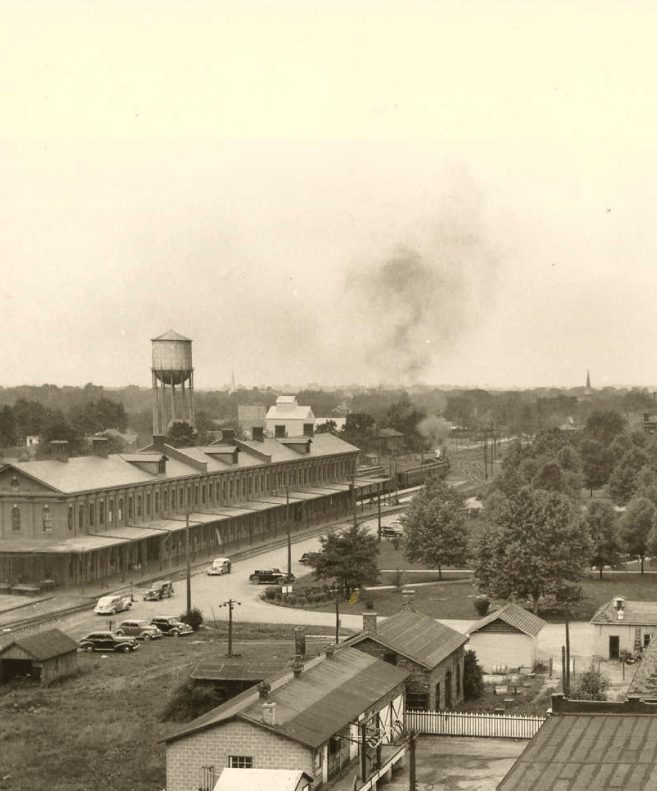 Our goal is to educate the public about the impact of railway transportation on North America...
... as a whole as well as on Canada specifically, and on St.Thomas in particular.
The Hall of Fame, which is located on the second floor of the station, was officially opened in September 2013.
Categories